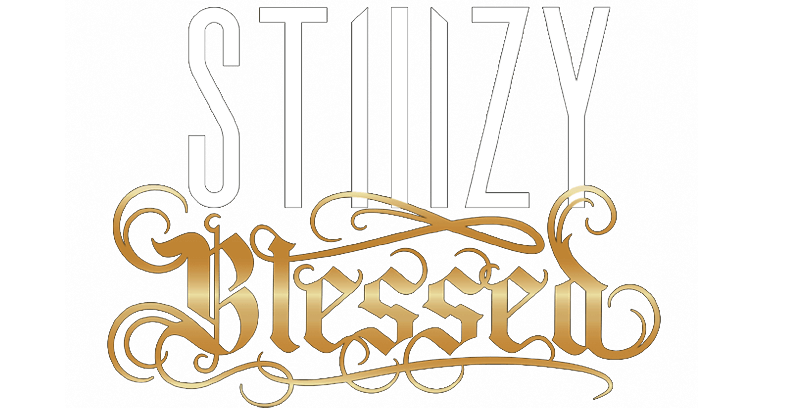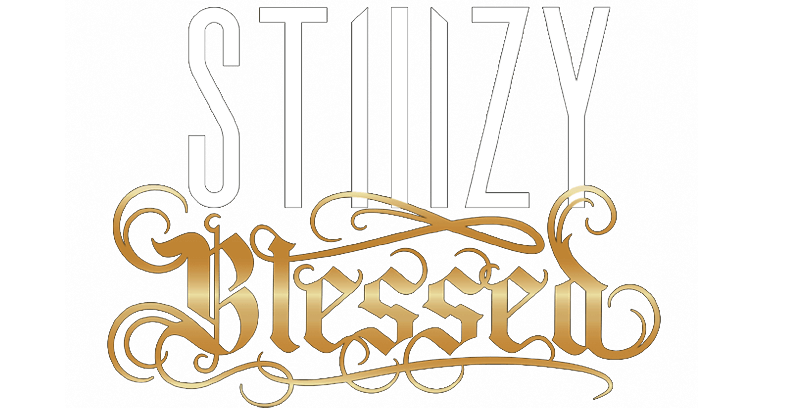 BLESSED BY STIIIZY
BLESSED by STIIIZY (formally known as BLESSED by LIIIT) will be STIIIZY's continuous commitment to the community that raised it. As part of the company's new charitable model, portions of the funds will be donated to causes and/or organizations that have been supported in the past such as: U.S. Military Veteran affairs, homelessness, social equity, the community at large or any current needs that arise. Each strain created exclusively under this line will be available at all STIIIZY retail locations as well as many verified retail stores across California.
• Why BLESSED? Because doing something good has never been so easy! All strains and products under BLESSED are promised to always be carefully curated and hand-selected with intent, so spend your money towards a product that will not only get you lifted, but that will also make a difference in someone's life. All strains will be exclusive to this line, the very first having been Animal Face: an indica strain that will give you a full mind and body high that sends you drifting into bliss.
BLESSED BY STIIIZY USES NEW PRODUCT PROCEEDS TO BENEFIT DOWNTOWN WOMEN'S CENTER
In celebration of STIIIZY's 4th birthday, we are proud to introduce our newest BLESSED by STIIIZY product: BLESSED CDT! The new Ice Cream Mintz strain is an Indica strain and will be available in both half gram and full gram pods. Through BLESSED, portions of the proceeds from this drop were donated to the Downtown Women's Center in Skid Row to provide "Welcome Home Kits'' for women transitioning into permanent housing — a cause chosen directly by our consumers. To learn more about our partnership with the DWC follow the below link.
Petals for parents: How blessed helped mothers celebrate their special day
On Mother's Day 2021, our team went to the outskirts of Los Angeles where multiple street vendors patiently waited to sell dozens of bouquets that had been freshly made that morning. We were able to visit multiple flower vendors who assumed we wanted to buy just one or two bouquets. Our team surprised each and every one of them by purchasing every last bouquet they had for sale, giving the vendors the opportunity to close shop early and spend the holiday with their own mothers.